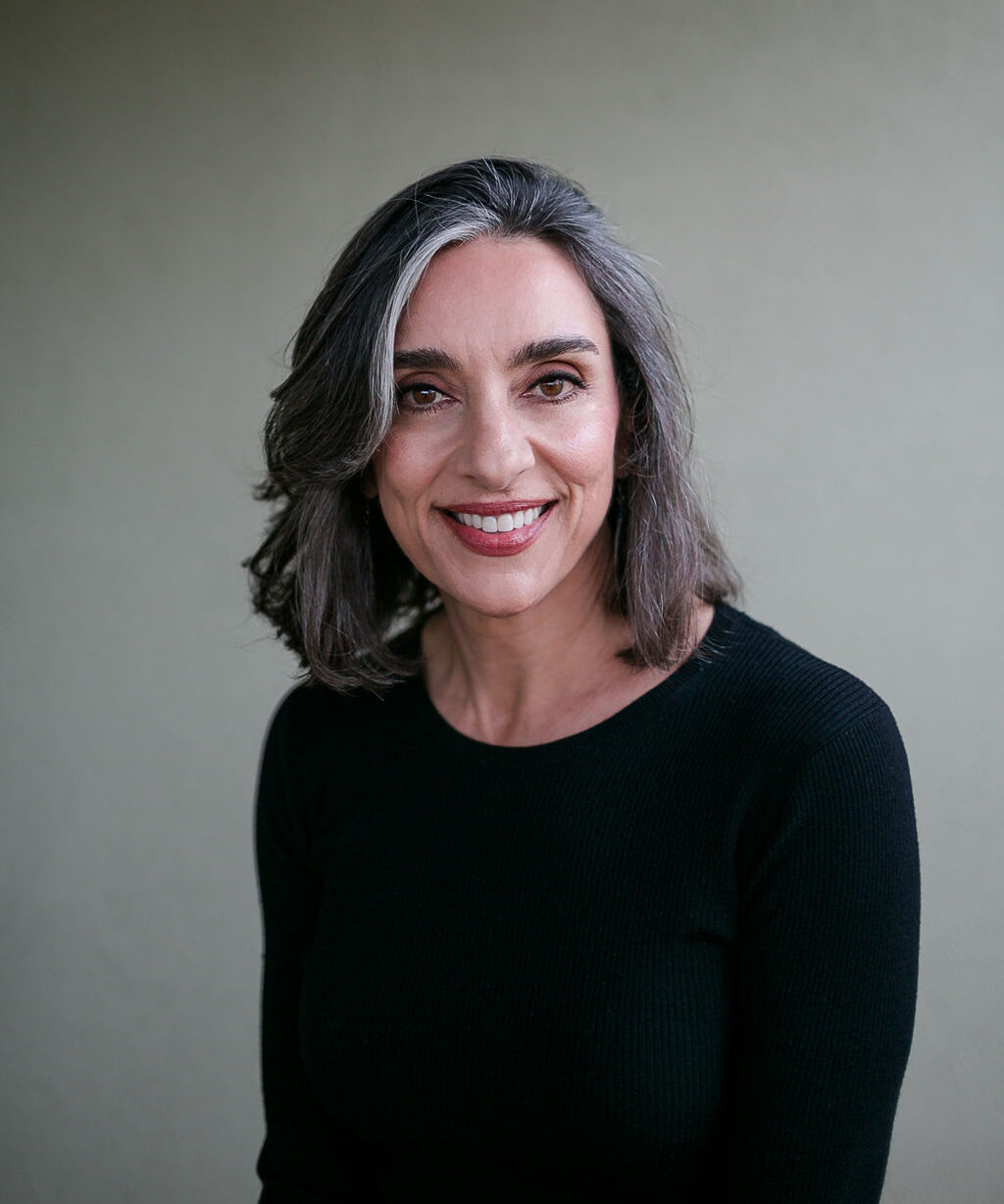 Welcome
Therapists have many different levels of training and come from varying academic orientations. In order to practice privately, therapists must have graduate degrees in either Social Work, Psychology, Medicine, Theology, Counseling and Education or a degree in Marital and Family therapy. Therapists can also practice with or without post-graduate training.
I have a Masters degree in Social Work and post-graduate training in Contemporary Psychoanalysis from the Institute for Psychoanalysis and Psychotherapy of New Jersey. and formerly directed the NJ Couples Therapy Training Program at CPPNJ. Early in my career, I was trained in family systems and cognitive behavioral therapy.
Overview of Treatment
Individual therapy: Increase self-awareness and understanding to work through problems  that negatively impact the ability to work, play and love.
Couple therapy: Assist you and your partner in learning effective communication skills, "conscious relating", to understand and turn to each other as a source of connection and support.
Parenting consultation: Assist you in teaching your child self-discipline, self-respect, self-love and how to communicate effectively.
Psychedelic Integration and general substance use therapy: Using the Harm Reduction Approach, I will assist you in understanding and making decisions about your relationship with mood altering substances and/or to process non-ordinary states of consciousness (NOSC) experiences.